Professional Support and Managed Services
Leverage the full capabilities of your Atlassian ecosystem with your strategic Atlassian Solution Partner
With over 20 years' experience in the industry, we have attained a comprehensive portfolio of helping teams grow – we aim to build and deliver customized solutions to unleash the potential of your team with a tireless focus on being there for our customers seeking to improve and adopt work management for all.
Our team of Atlassian Certified Experts empowers our customers to strengthen their Atlassian suite to support their core business challenges, whether it is Jira software, Confluence, or Trello, we can support the tools that work best for your teams.
We will work with you to develop a streamlined and collaborative platform for your technical and non-technical teams, conducting dynamic and strategic workshops with an approach that will help you enhance your business capabilities in your project lifecycles.
If you want to maximize your investment, then let us help you to get the most out of Jira and Confluence, helping you achieve the right balance between streamlining your projects and efficiency for your business.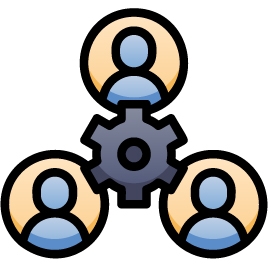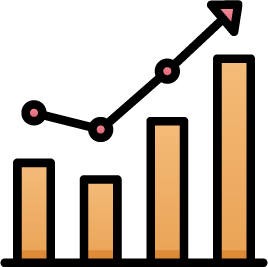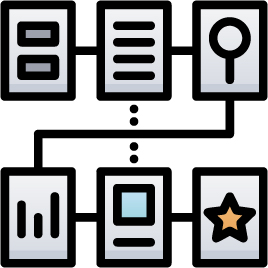 Contact Us