Partners
We know that Atlassian products are best in class for agile workflows, service management and business processes but this success would not be possible without great third party apps and partnerships.
At Highway Three Solutions, we pride ourselves in aligning with only the best partners and applications. We work closely with the partners listed below to bring you the best available solutions for your Atlassian investment.
Adaptavist
Certified Partner
Founded in 2005 Adaptavist is an Atlassian Platinum Solutions Partner and Platinum Marketplace Vendor. Peer-reviewed and enterprise-ready, Adaptavist apps extend and integrate Jira, Confluence and other Atlassian tools.
All Adaptavist apps are Atlassian Verified and backed by a world-class support team. They are Platinum Top Vendor for 2018, a Platinum Solution Partner, and a Certified Atlassian Training Partner and count ScriptRunner, TM4J, Project Configurator, AutoBlocks and many more among their portfolio of products!
Contact us for more information on purchasing or implementing Adaptavist apps
BigPicture
BigPicture was founded in 2015 in Warsaw, Poland by experienced project managers and IT engineers Tom Kucharski and Mike Niwinski, to rehumanize the world of management through technology.
The founders realized that managers these days spend so much time on administrative tasks that they can no longer pay enough attention to the soft aspects of the job, such as nurturing relationships with their teams, solving conflicts, or fostering continuous improvement. They decided to change it by providing organizations with next-gen software tools for managers and their teams – more powerful than legacy project management systems, but also way easier to implement, maintain and use.
From 2015 to 2021 the company delivered advanced Project and Portfolio Management (PPM) applications for Atlassian Jira and Trello: BigPicture, BigPicture Enterprise, BigGantt, and BigTemplate. All four apps turned out to be extremely successful, making the company nearly overnight one of the largest app vendors in the Atlassian ecosystem.
Big Picture is trusted by 30,000 Teams and used in 130 Countries.

Carahsoft
Carahsoft has built our reputation as a customer-centric organization dedicated to serving the needs of our technology manufacturers, government end users, and reseller ecosystem with Solutions for Government and Atlassian products.
They have a proven history of helping government agencies find the best possible technology solution at the best possible value. Each customer works directly with a dedicated account representative to determine a solution tailored specifically to meet his or her needs. As a Master Government Aggregator®, Carahsoft combines extensive knowledge of the technologies we provide with a thorough understanding of the government procurement process, to analyze needs, provide configuration support, simplify the ordering process, and offer special government pricing.
Interested in hearing more about how Carahsoft can make your public sector purchasing process friction-free? Contact us to learn more!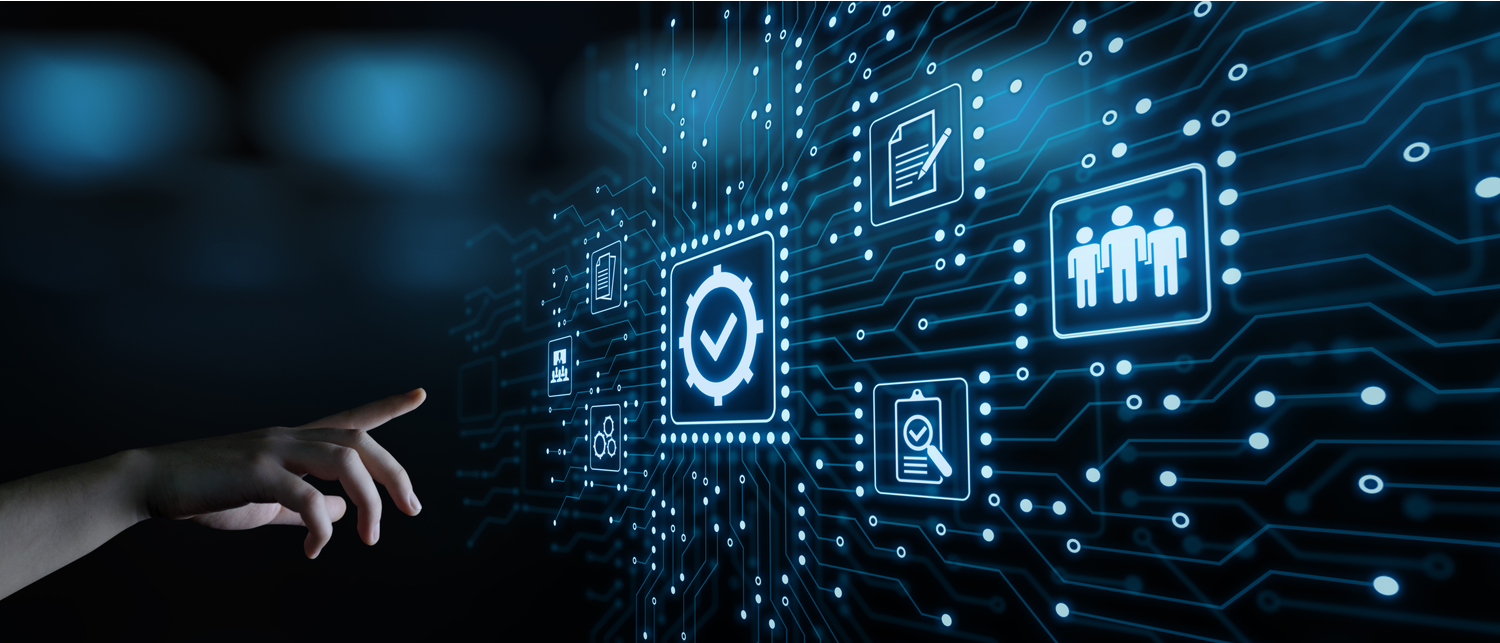 Comalatech
Certified Partner
Comalatech is a Platinum level provider of workflow management and content publishing tools for the Atlassian ecosystem. Their flagship products are Comala Document Management, Comala Document Control, Comala Document Approval and Comala Publishing. This amazing suite of products adds tremendous value to your Confluence instance by not only creating great content, but controlling and publishing it with Jira like workflows and tools.
Contact us to learn how you can turn your Confluence instance into a document management powerhouse!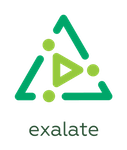 Exalate
Certified Partner
Exalate is the only cross-company integration solution with distributed architecture. It ensures complete control for each side: there is no master instance, which controls the synchronization process; you decide what information to send, to receive, and how to display it. Exalate is also very flexible due to the built-in scripting engine. With Exalate, you can set up an integration between Jira, GitHub, Zendesk, ServiceNow, Azure DevOps, HP QC/ALM & more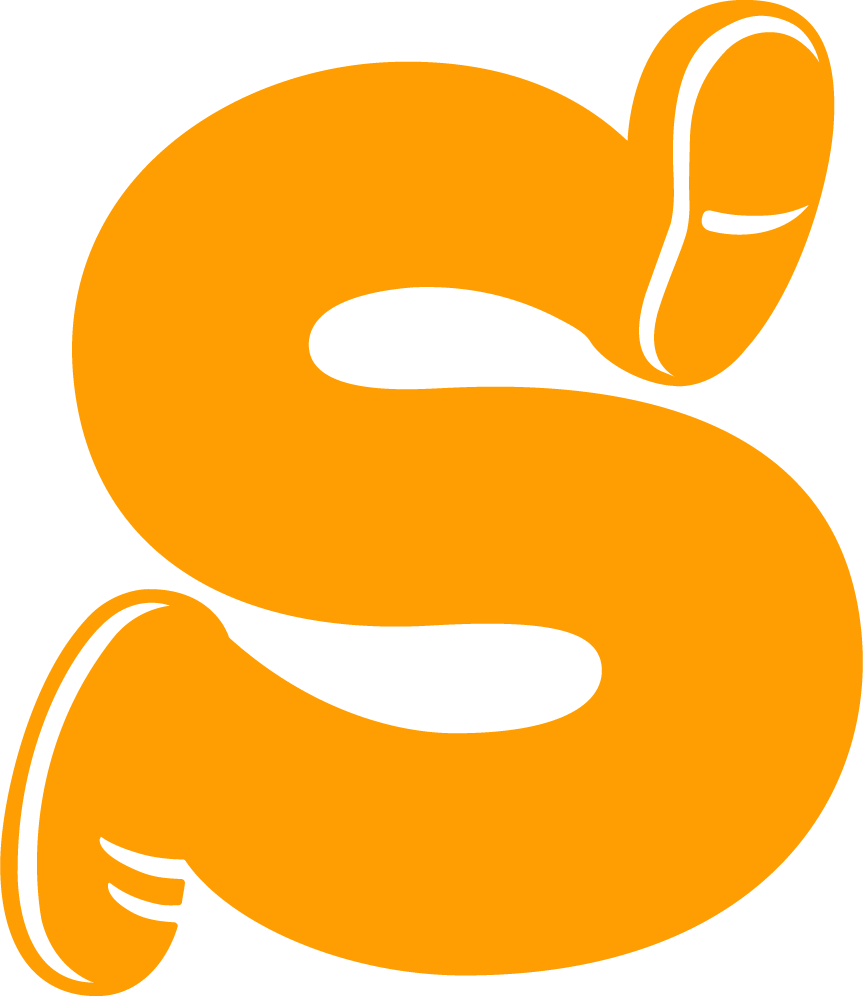 Stiltsoft
Stiltsoft is an Atlassian Platinum Marketplace Partner that amplifies user experience with Atlassian products. Their primary focus is app development for such products as Confluence, Jira, Bitbucket.

Companies like FIFA, NASA, Zoom, Apple and 12,000 more organizations worldwide use solutions from Stiltsoft and get things done more efficiently.

Stiltsoft's top apps like Table Filter and Charts for Confluence and Handy Macros for Confluence participate in Atlassian Cloud Security and Bug Bounty programs.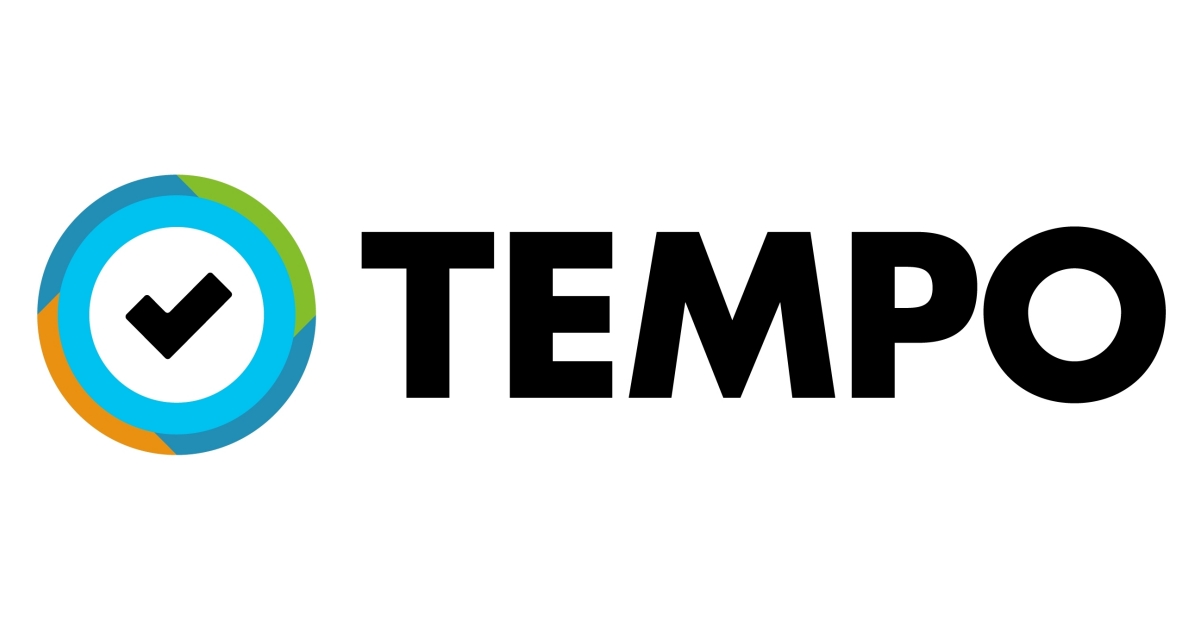 Tempo
Certified Partner
Tempo creates easy-to-use applications so customers can track and understand time, their most constrained resource. We include a growing team of over 100 employees in offices in Boston, Montreal and Reykjavík and have built a network of more than 20,000 customers, both large and small, across a range of industries.
Contact us to learn how you can maximize your Jira with leading class time tracking, resource forecasting and reporting tools with Tempo!

Thinktilt Proforma Partnership
ProForma empowers teams to control the way they collect information in Jira issues; build and design forms based on business needs. Compatible with Jira Service Desk, Jira Core and Jira Software, ProForma removes the necessity of creating custom fields. It also works across Cloud, Server and Data Center.
Interested in hearing more about how ProForma forms can make your users' experience smoother and your life simpler? Contact us to learn more!