Comprehensive Health Check
This service is appropriate for clients who have been using Jira for a long time and are unsure if their system meets best practices and having performance or administration difficulties. It is also helpful for clients who are new to Jira and want to make sure they are on the right path.
Today, many companies have Jira and Confluence installations that do not meet their needs, often because the configurations and workflows have not kept pace with organizational changes, are not thoughtfully integrated with the rest of the technology ecosystem, or don't support the unique requirements of their industry and business.
Highway Three's team of seasoned consultants uses our proven methodology to understand your current state, document your business needs and desired future state and develop a roadmap to ensure your Atlassian platform helps your team achieve their goals.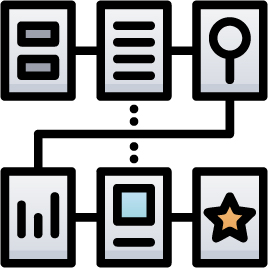 System Evaluation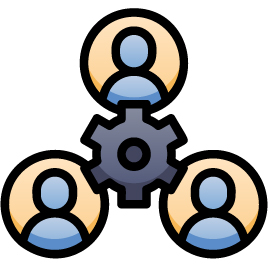 Empowering Team Collaboration
Business Process Improvement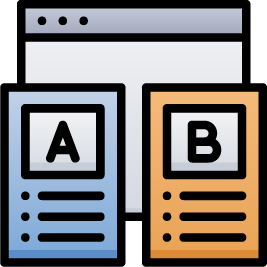 Best Practices Recommendations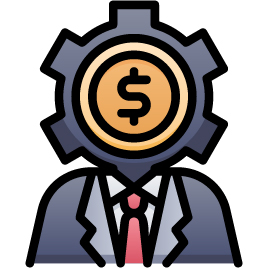 Stakeholder Requirement Analysis
We combine the data from the Health Check with the perspective of your team members to get a bigger picture of where you are at now, where you have pain points, and where you would like to go next.
Pricing is based on the number of teams. At the end of this service, we will provide a health check report with recommendations for next steps. Contact us now for more information!
Contact Us