Atlassian Training
Highway Three Solutions is an Atlassian Training Partner and can deliver Atlassian courses as well as personalized training customized for your users and administrators. We offer three training services: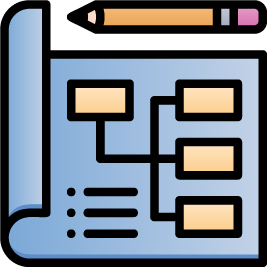 Atlassian Courses
Our Atlassian Authorized Instructors can deliver any of the available Atlassian courses which cover the fundamentals and administration for all the server and cloud products.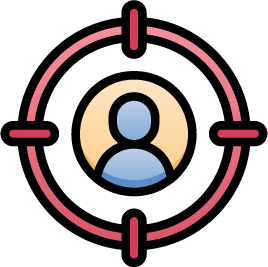 Personalized Instruction
We can design and provide training that is adjusted to meet your team where they are at and ensure users get up to speed quickly and efficiently.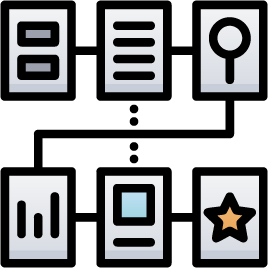 Exploration Workshop
Our experienced Atlassian Certified consultants can lead unstructured workshops to provide demonstrations and instruction based upon the questions raised by your team.
Contact Us